Bringing You Quality Industrial Tools and Equipment
And a team committed to excellence
A Trusted Provider
of Industrial Tools and Supplies
Contact us for certified SRL inspection and repair.
At Global, our experts
can handle all of your industrial, commercial, and residential needs.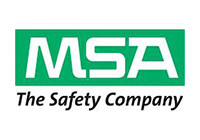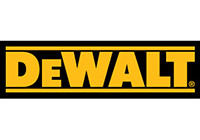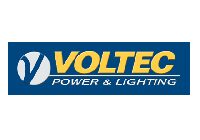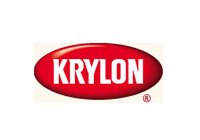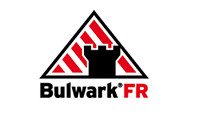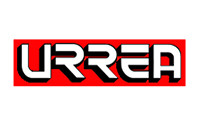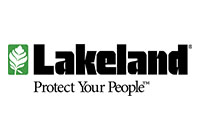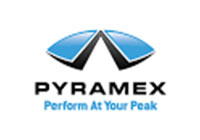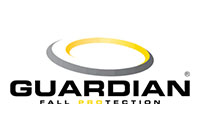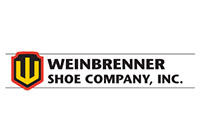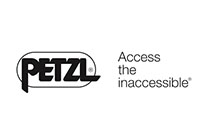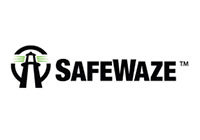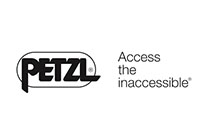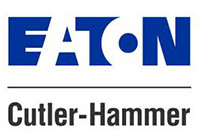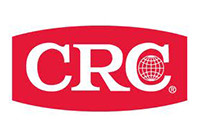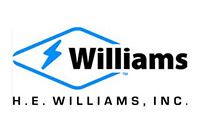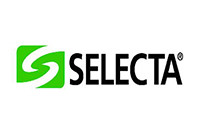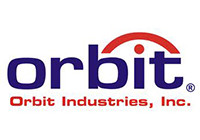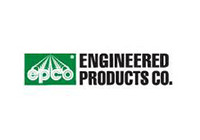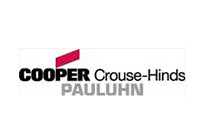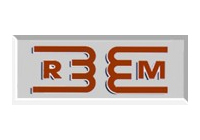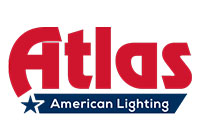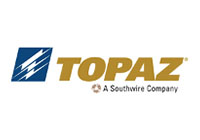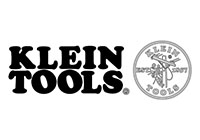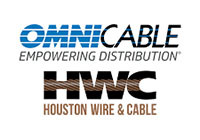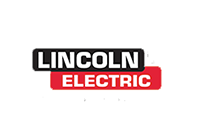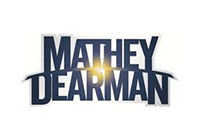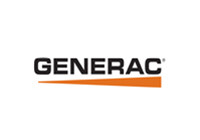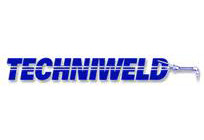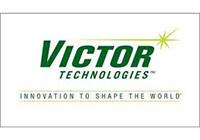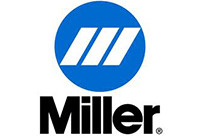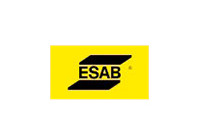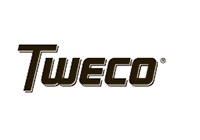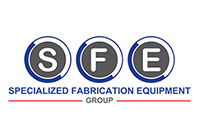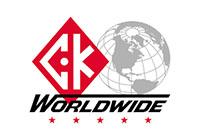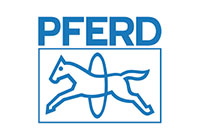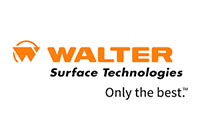 Walter Surface Technologies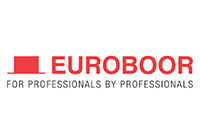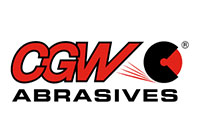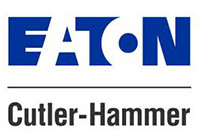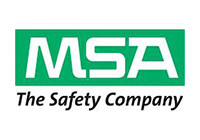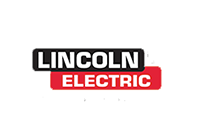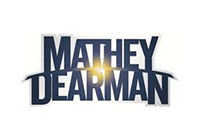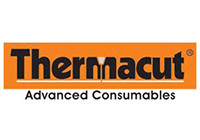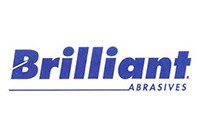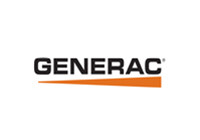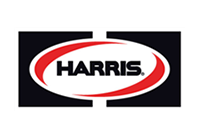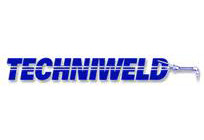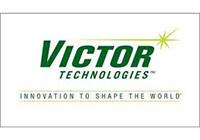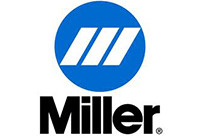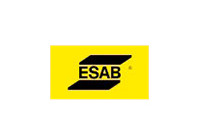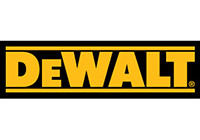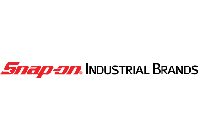 Snap-On Industrial Brands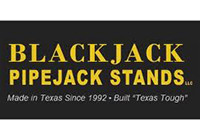 Blackjack Pipejack Stands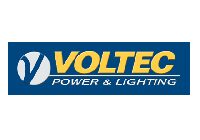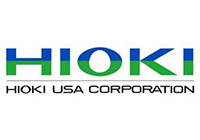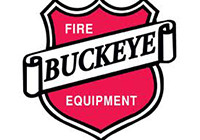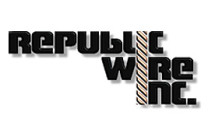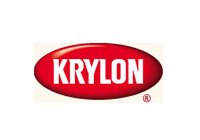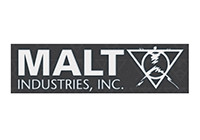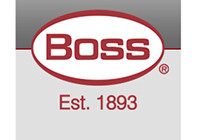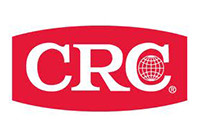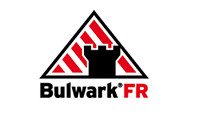 Global Electric & Safety was created to be a one-stop shop for all of your industrial needs. Our divisions include a safety, tool, welding, and a full line electrical supply division. Our products meet or exceed industry standards.
We are an authorized distributor of many product lines which allows us to buy directly from manufacturers and offer products to you at a lower cost without compromising quality.
Our customer service department is looking forward to hearing from you. We will go above and beyond the needs of our customers to help them in every way possible. Please feel free to Contact Us for all your electrical supply and safety equipment needs.